We are so proud to be one of the top 47 startups of Indiana, as announced by BestStartup.us. LOOK Trailers focuses on not being the biggest cargo trailer manufacturer in the industry but the best.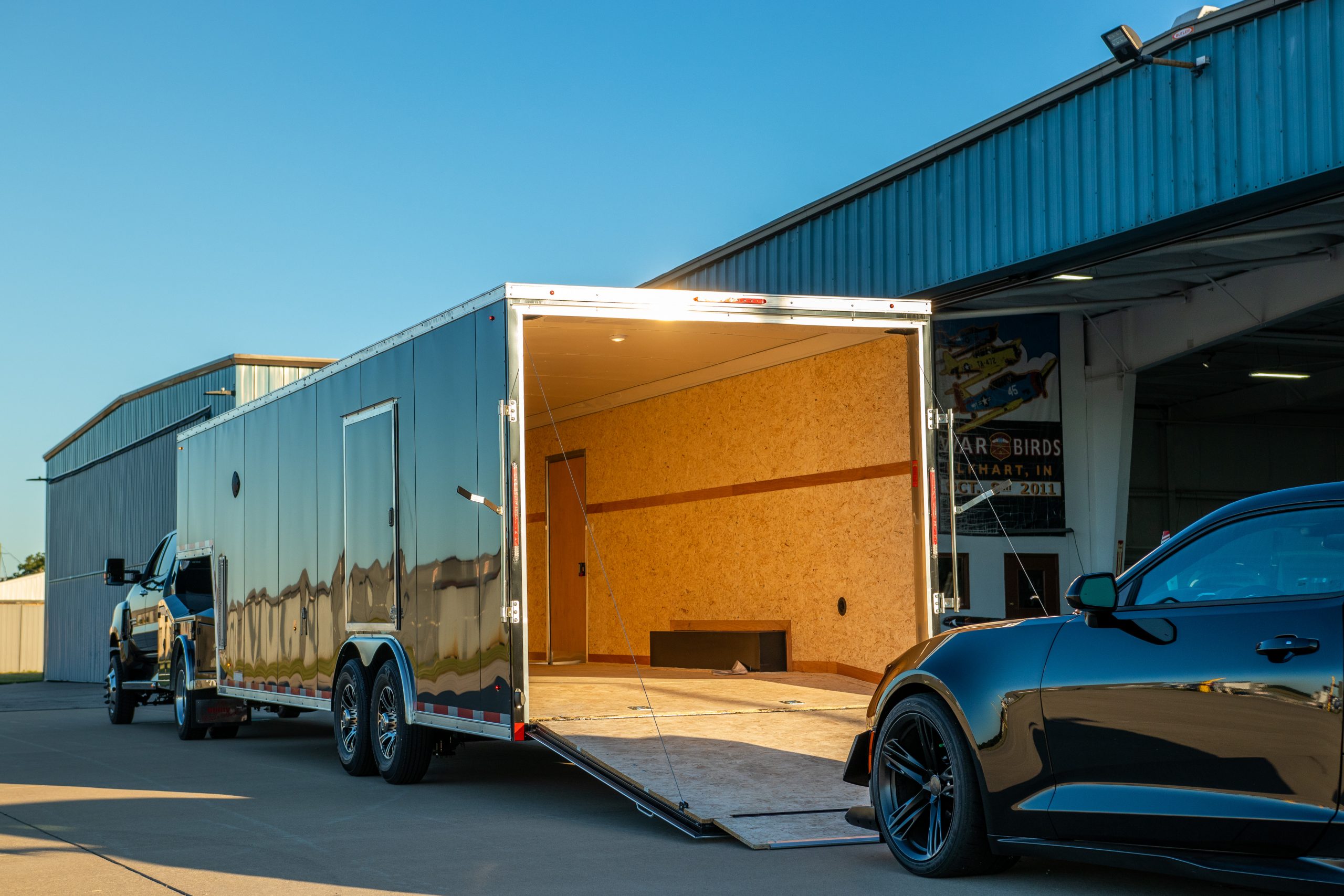 LOOK Trailers was founded in 2010 by Matt Arnold and has remained a family-owned brand for the past eleven years. Our company's mission statement, 'our family building cargo trailers for your family,' is the pillar in our business model. We offer highly customized cargo trailers for any hauler's lifestyle or career. If you are a contractor, landscaper, off-road enthusiast, or race car lover, we have just what you need.
BestStartups.us is a London-based media company aiming to promote the most outstanding American companies and businesses based on innovations nationwide. It is their belief that startups are always cutting edge while creating new opportunities for problem-solving that industries are faced with now as new generations of consumers take over the market.
What does this new achievement mean for us? LOOK Trailers will continue to be the leader in the cargo trailer manufacturing industry!
We will strive to remain on top in:
Thank you for celebrating our wins, follow along with us on Facebook, Instagram and  YouTube